Your Liquid Rhythm Instructors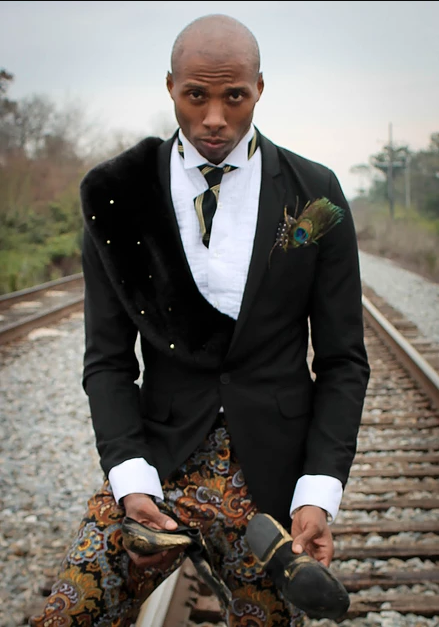 Derik D.
Director
Born and raised in New Orleans, Derik's salsa dancing career began in Arizona! Introduced to this beautiful, powerful and sexy dance over a decade ago, Derik has truly embraced this amazing artistic form of expression.  Derik has effortlessly blended his natural dance background of hip-hop with the technical framework of Salsa and has produced a masterpiece of smooth movements. He has further improved his knowledge of salsa and other genres of dance to provide a wealth of information when breaking down LRI's brand of Salsa. Thus, making learning salsa with Liquid Rhythm "easy"!
Derik has traveled the nation (Las Vegas, Miami, L.A., Chicago, Detroit, Memphis, Dallas, Houston, Atlanta, South Carollina etc.) performing and teaching for countless students and lovers of this art!
Mariangel
Asst. Director
Mariangel's dance career has its roots in Maracaibo, Venezuela. She began studying modern dance and ballet at the age of 6. She trained with DANZALUZ for ten years before moving with her family to New Orleans in 1997. Mariangel graduated from N.O.C.C.A. (New Orleans Center of Creative Arts) two years later. Her passion for dance would not stop there. She fell in love with Salsa in 2001 and has not looked back since.
Mariangel has managed to achieve a level a salsa many dancers aspire to reach. Her technical dance background has been infused with her smooth and sexy style of salsa to create a beautiful work of moving art. Mariangel has traveled across the U.S. performing and teaching Salsa with Liquid Rhythm Inc. for the past decade.